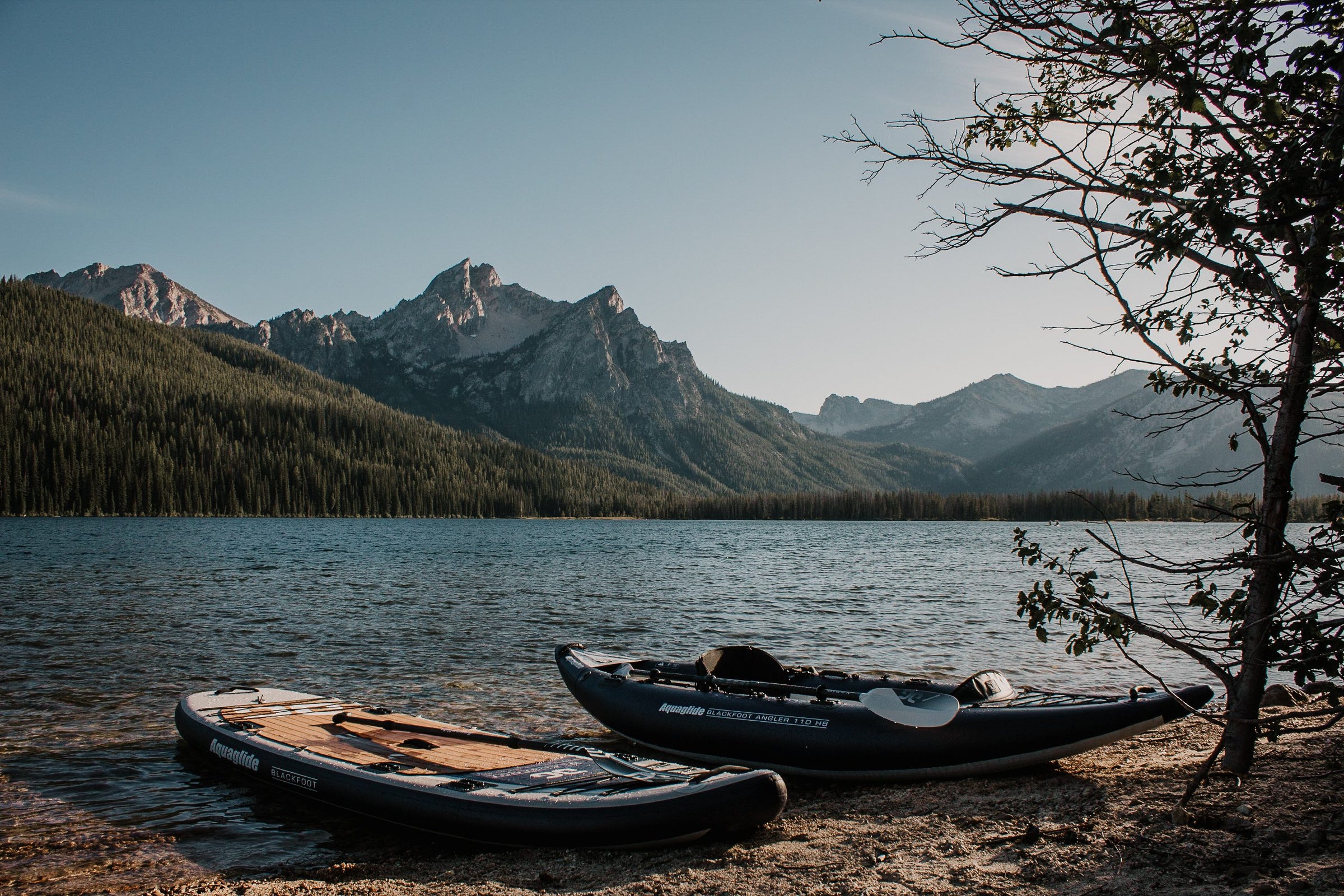 Headquartered in the heart of the Pacific Northwest and run by a small team of watersports enthusiasts, Aquaglide exists to get you on the water. We are dedicated to developing the highest quality inflatable watersports products. We take pride in creating premium inflatables for all users – families, athletes, adventurers, and more. Our mission is to build the best products utilizing patented technology while providing world-class customer service and support.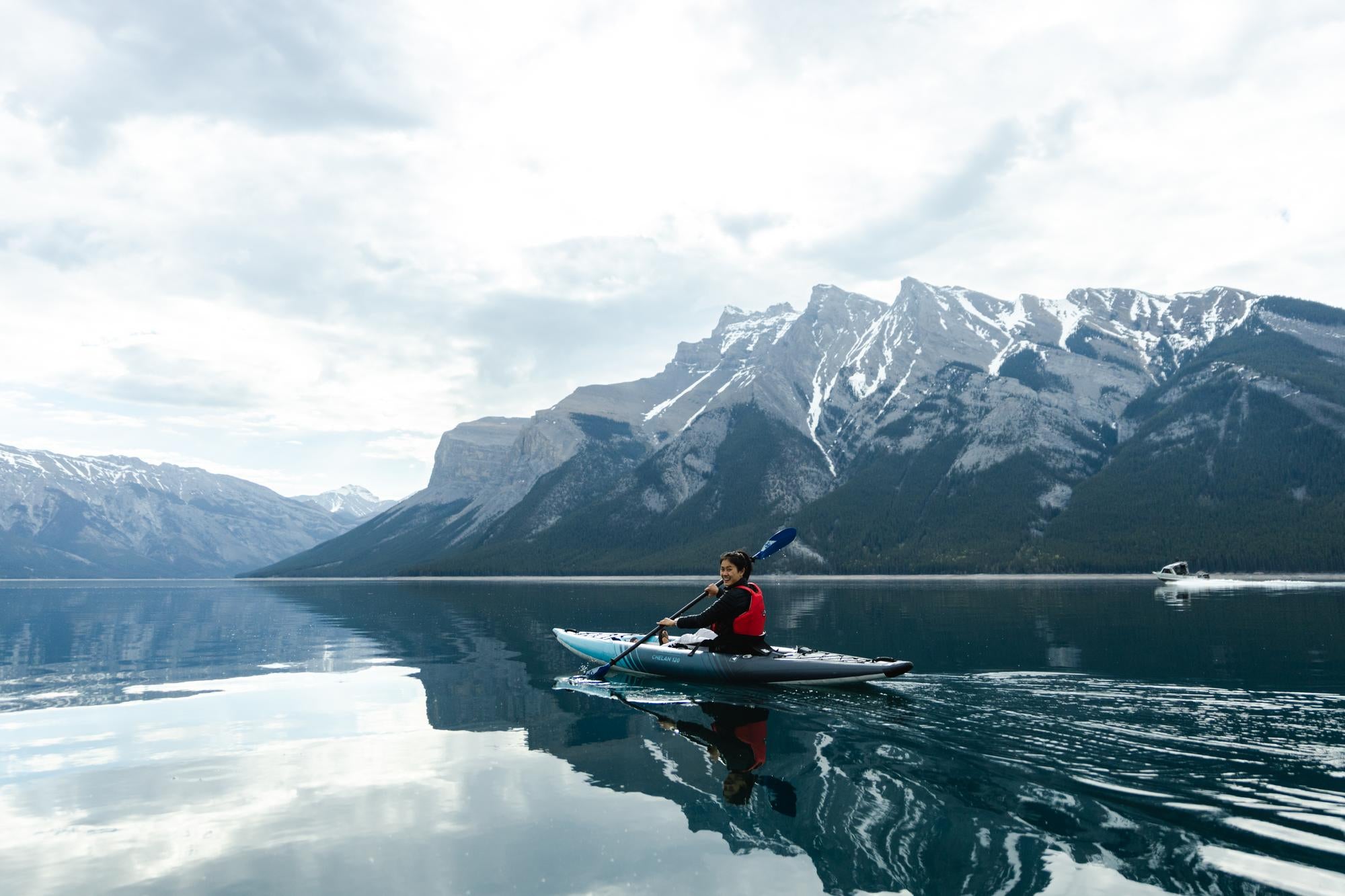 Our Story
In 2004, a small team of adventurers wanted more out of inflatable watercrafts. So began a new company – one rooted in the Pacific Northwest, with a passion for being on water and dedicated to making the highest quality inflatable products. With this in mind, Aquaglide was born.
Established in White Salmon, Washington, a tiny town nestled in the Columbia River Gorge, access to water is in our DNA. In 2018, AG headquarters were relocated to Bend, Oregon – another town with unparalleled paddling and watersports recreation access. This access to water – from pristine alpine lakes to long stretches of overnight rivers – is fundamental to our product research, development, and recreation.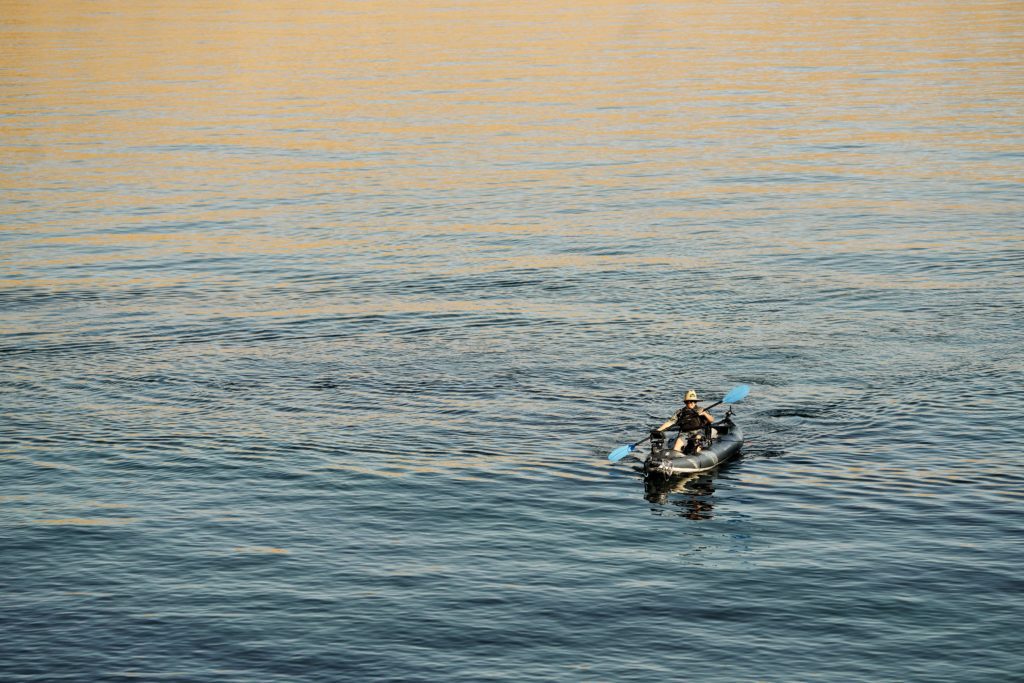 Aquaglide focuses on two classes of inflatables: aquaparks (commercial and lakefront) and paddlesports (kayaks and SUPs). Though these channels are distinct, they serve the same goal – to ensure you enjoy your time on the water. We aim to build the highest quality products suited for everyone – from the family on a weekend float, to the summer camp aquapark, to the devout fisherman, to the lakefront homeowner. We build products you can trust to get out on the water, no matter what adventure means to you.