Headquartered in the heart of the Pacific Northwest and run by a small team of watersports enthusiasts, Aquaglide is dedicated to developing the highest quality inflatable paddlesports products. We take pride in creating premium inflatables for all users – families, athletes, adventurers, and more.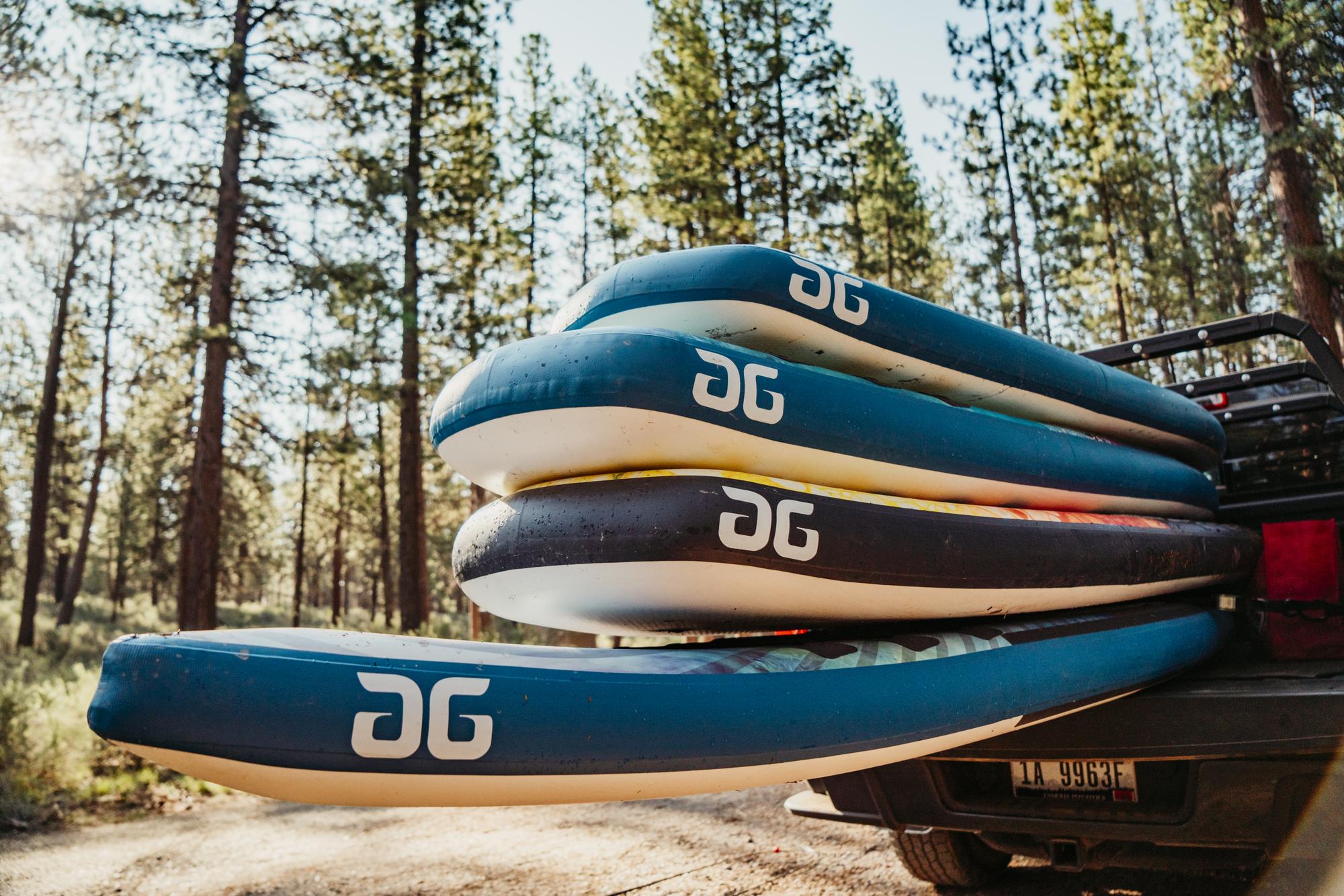 WHICH KAYAK OR SUP IS BEST FOR YOU?
Get our recommendation to best fulfill your paddling skills & desires.
TAKE THE QUIZ